SaniAccess 1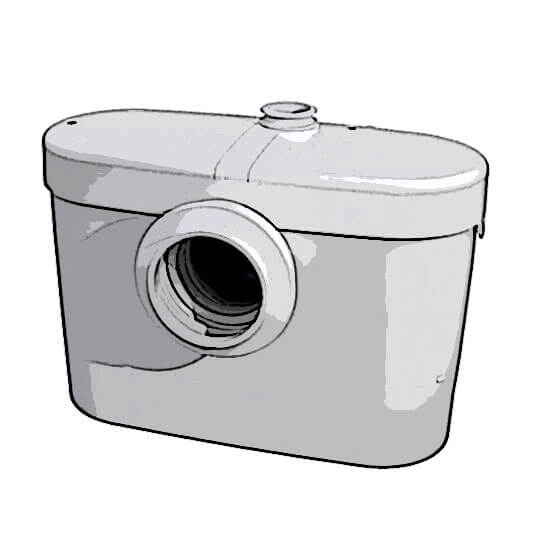 Is suitable for new installations and designed to provide easy access where just one WC is needed. It features a convenient cover that allows servicing and maintenance without the need to remove the macerator from behind the toilet.
It can pump up 5 meters and along 100 meters
The Saniaccess 1 is part of the Saniaccess range that is mainly intended for new installations as the inlet and outlet positions vary from other previous Saniflo models.
Saniflo.Irish provides On-site saniaccess-1 service.
More information
Installation instructions
Service FAQ

Manufacturer's Guarantee: 2 years
Room: Bathroom/En-Suite, Commercial Premises, Toilet
Pumps Up: 5 m
Pumps Along: 100 m
Discharge: 22/28/32 mm
Motor Power: 400 Watts
Weight: 5.8kg
Compatible With: WC
Working Waste Water Temperature: 35 degrees
Updated