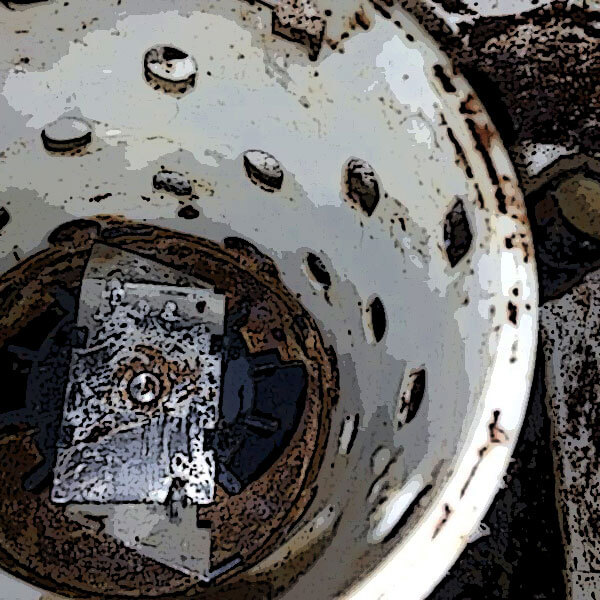 Saniflo servicing should always be done by experienced professionals like our engineers in County Kildare. Does your toilet clog, make funny noises or run and stop? A Saniflo Service by our experienced, professional engineers will solve this. All our drainage engineers are Saniflo service specialists. We can carry out repair work safely and effectively. Your home life can be back to normal, with minimum effort, just call us. Using our many years of experience, we will safely and thoroughly remove any waste contaminants. Our engineers will leave your bathroom clean and contaminant free . We specialise in unblocking Saniflo toilets. We can be with you within the hour, to give you expert help. To keep the pump operating at its best we advise that an annual service is completed. We will come fully prepared with all parts so any repairs can be carried out efficiently.
Do you looking for a cheaper option?
Do you need to replace Saniflo unit?
We can offer you a cheaper option!
New German units ( 450W ) with 2 years manufacture warranty.
From € 600 including Installation.
We also offer service for all types of macerator pumps.